BREAKING: State Representative Randy Fine has called for the County to pull all business permits for Hooters for targeting and sexualizing children in their restaurants. It's without question that they specifically target children because they even have a children's menu!
"I can think of no one who thinks it's ok to expose children to women with their butt cheeks and boobs hanging out, and pretending to squeeze their breasts and slapped their butts."
- Advertisement -

"In the State of Florida, we have taken a strong stand against exposing children to subjects and content that are inappropriate and not suitable to them." As you can see in this photos below, a child no older than 4 being forced to fondle a woman's breasts, while be photographed by his parents. A clear production of child pornography in plain sight.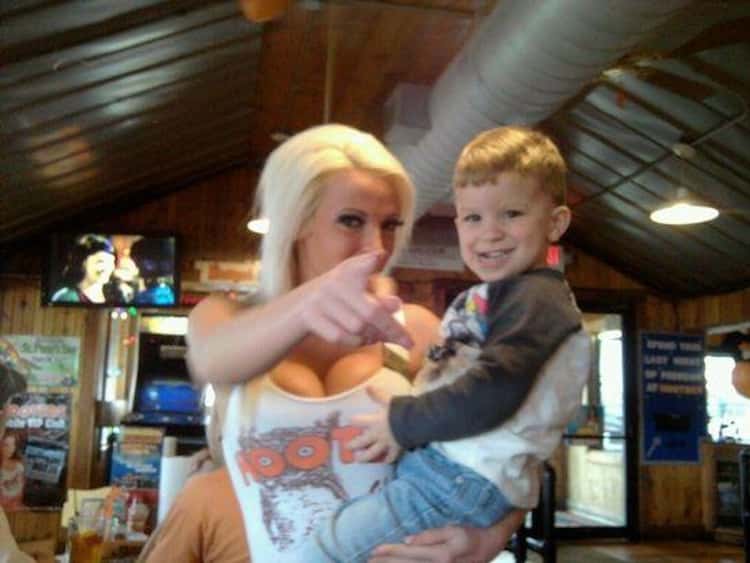 - Advertisement -