The hugely unpopular Disney Park Pass reservation system will be undergoing a major overhaul for launch in early 2023 at Walt Disney World.
Based on significant push-back from guests on the current reservation system, much of the existing Disney Park Pass system will be removed and simplified, providing guests with an experience closer to pre-pandemic conditions.
Park hopping will return for date-based tickets at any time and will no longer be restricted to 2pm. Annual Passholders will still be restricted but will likely be able to park hop earlier than the current 2pm limit.
Date-based Walt Disney World theme park tickets will no longer require a Park Pass reservation, with park entry secured upon purchasing the ticket. Annual Passholders will still need a reservation, at least initially.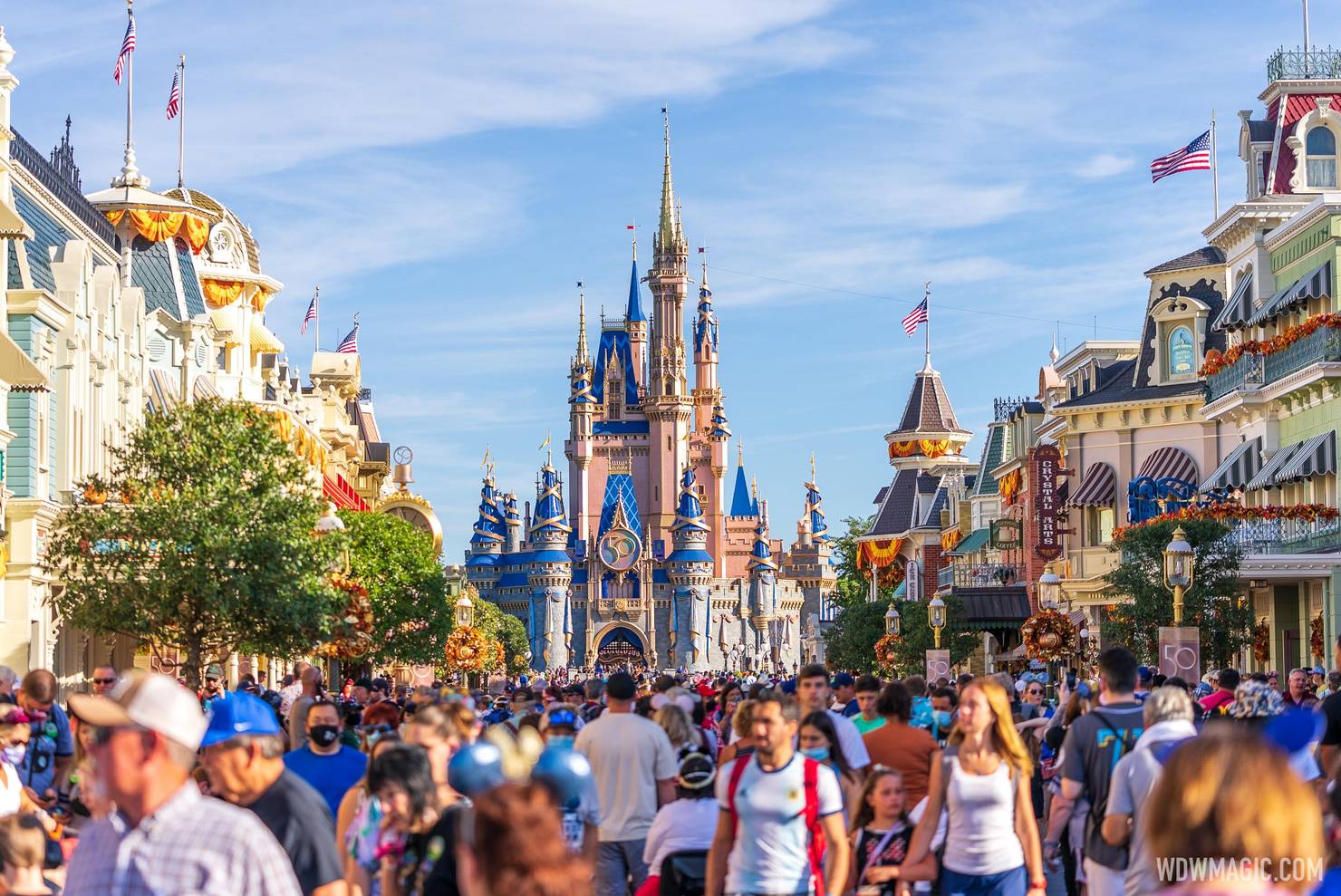 Disney introduced Park Pass as a way to control attendance and labor, and these changes in early 2023 may at first appear to be reducing Disney's operational control. However, the new system will control attendance by limiting ticket sales for a given day rather than selling an unlimited number of tickets and restricting access via a Park Pass.
These changes have been in the works for the last few months, and although the system is nearly ready, we understand it will not debut until early 2023, most likely in January.
Although new CEO Bob Iger did not direct these changes, the timing will undoubtedly help Iger as he begins efforts to restore Disney's reputation among guests and its most loyal fans.
Disney is yet to announce the changes, and as always, information should be treated as speculation until officially confirmed.
Reporting from wdwmagic.com