In justification for the removal of Brevard Public School Superintendent Dr. Mark Mullins, Moms for Liberty Member and backed School Board Member Megan Wright said that children are physically attacking teachers, and out of control. In an interview with WFTV Channel 9, she blames Dr. Mullins, and stated that we need more discipline for the children in the schools.
Moms for Liberty, which was founded here in Brevard County by ousted Brevard School Board Member Tina Descovich, advertised a sale on their number-one selling t-shirt, and most popular slogan; "We do not co-parent with the government."
However, many, if not all parents consider discipline and education, in-fact, part of parenting. For the last 2 years, Moms for Liberty and others have been labeling and "villainizing", in general, public educators as child abusers, indoctrinators, pedophiles, race-baiters, and many other disparaging terms, publicly in an effort to "take back their schools." Since the election of the new school board, 42 more teachers have resigned according to the teacher's union.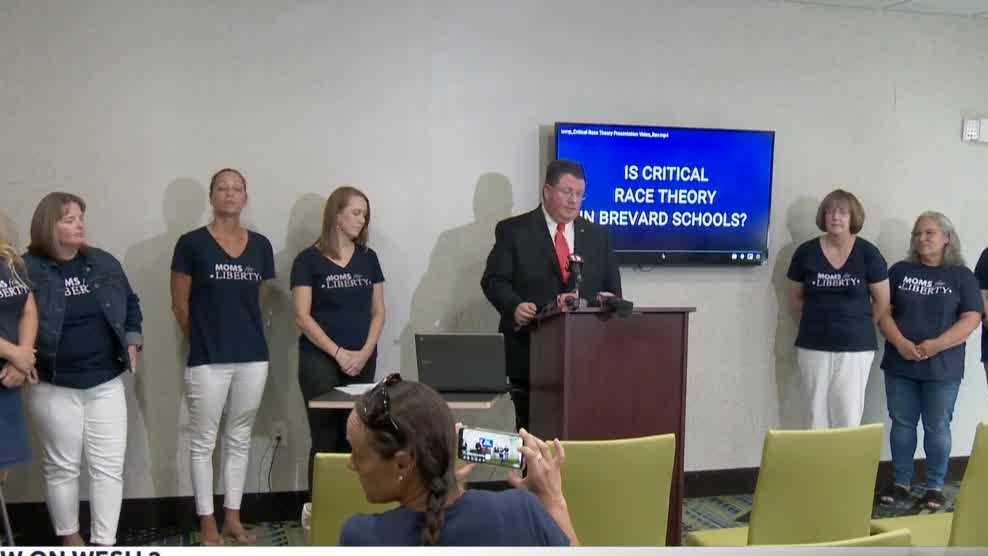 Our state elected officials have actively tried to defund school districts, and instead of incentivizing and recruiting better teachers, has offered the position to military and police with no education in educating or a degree at all, and waiving teacher certification requirements. One local state official has even promoted and campaigned for parents to remove their children from public schools all-together.
Moms for Liberty have created an "us vs them" environment, with the children in the middle. When students are witnessing daily, the discredit and disrespect of their public educators, one cannot blame them for showing the same signs of disrespect in the classrooms, and on the bus.
Dr. Mullins in his remarks offering his resignation in-lieu-of termination, stated that he believes the foundation of a successful school system is unity, and requested the same as the School Board moved forward.
Parenting is hard enough as it is with today's challenges most of us didn't have growing up. Perhaps we should accept all the co-parenting help we can get. Because if we are being honest, for MANY students, school may be the ONLY place they are getting any parenting at all.