Congressman Bill Posey, told The Floridian publication that he avoids dealing with Omar, Tlaib, and the others because he didn't "want to catch anything."
"I avoid them. I don't want to catch anything. "I avoid them like the plague." said Rep. Posey before qualifying his remarks with a  question, "What if stupidity is transmissible? "
Florida Rep. Michael Waltz (R) and US Army Green Beret recently filed resolution to censure "The Squad" or the "Hamas Squad" in the House of Representatives for their ongoing anti-Israel, anti-Jewish positions, particularly Rep. Ilhan Omar.
"I think this is ingrained in their worldview and not just Representative Omar,  but Tlaib, Pressley, and AOC as well," continued Waltz. They think America is the problem around the world. They think America does more harm than good and they certainly throw Israel right in there in that bucket.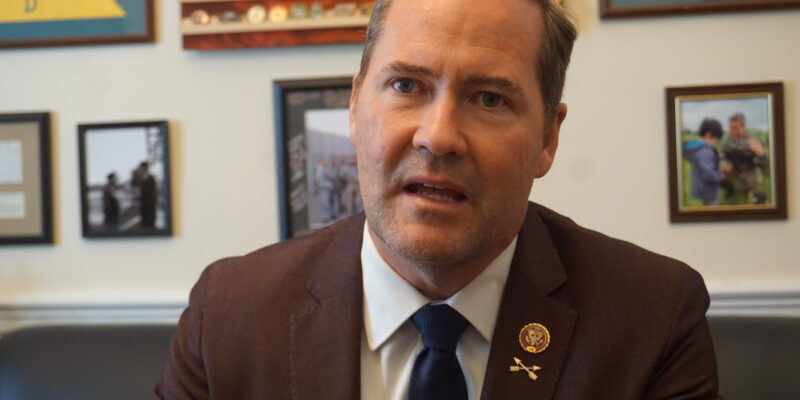 Waltz says that many of his Democratic colleagues are frustrated by the actions of the "Squad" and hopes they will sign onto his measure to censure the aforementioned Democratic members of Congress.
In a press release announcing the censure, Waltz's office argues that "despite this fact, Representatives Omar, Ocasio-Cortez, Tlaib, and Pressley continually lie to the world in attempting to equate Israel's right to defend itself with the attacks coming from Hamas."