Anaya Smith is facing a charge of making a false bomb report, according to the Brevard County Sheriff's Office.
According to a Cocoa Police arrest affidavit, on February 3, 2022, a call was made to Cocoa High School, stating "If you don't start feeding my mother f—ing children better at that b–ch I'm gonna come round that b–ch and blow that mother f—er up." School staff contacted deputies and the school was evacuated. Police cleared the school after no explosive devices were found.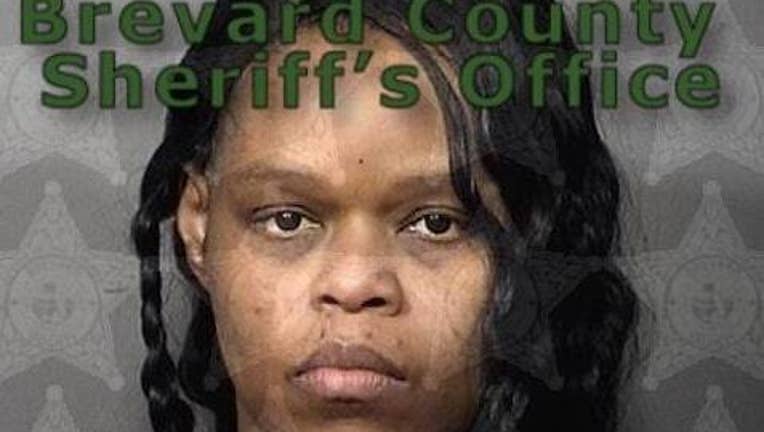 The investigation revealed that the call was made from Smith's cell phone and one of the officers recognized her voice.
Smith was angry over a student she is the legal guardian for, did not receive the extra food he asked for.